Victorian Probate experts.
Effortless, affordable.
For all kinds of estates.
Solicitor panel for

As heard on

Trusted by

Looking for Probate for another state?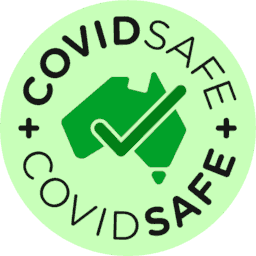 Staying Safe. A message to our clients about Coronavirus
(COVID-19)

...
The Trusted Probate Specialists
National Probate and Estates Group is the leading Probate specialist firm in Australia. Our solicitors are experts in their field, not general practitioners.
Streamlined Probate applications to the Supreme Court of Victoria, as well as the other states & territories of Australia.
Fixed-fee service means no surprises.
Meet our team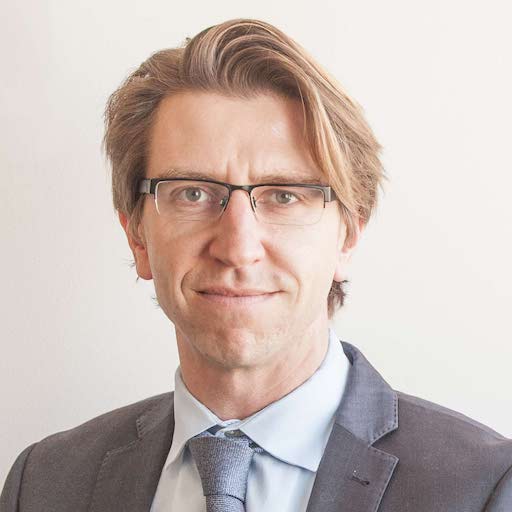 Gennadi Dobrinski
Senior Solicitor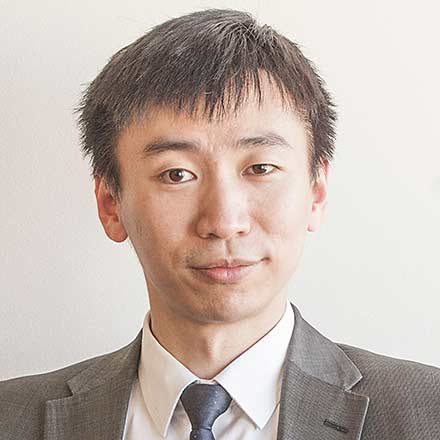 Bill Ye
Senior Solicitor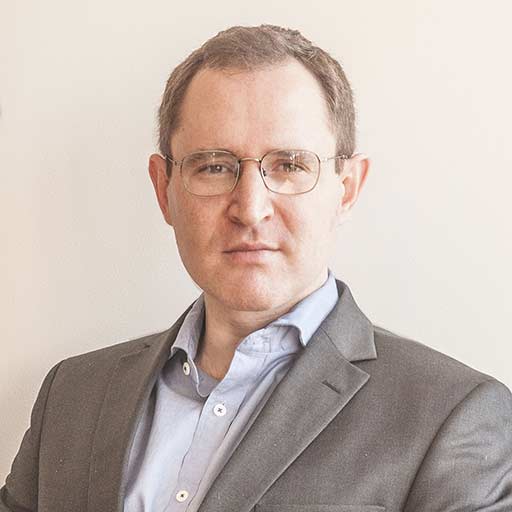 Benjamin Joffe
Senior Paralegal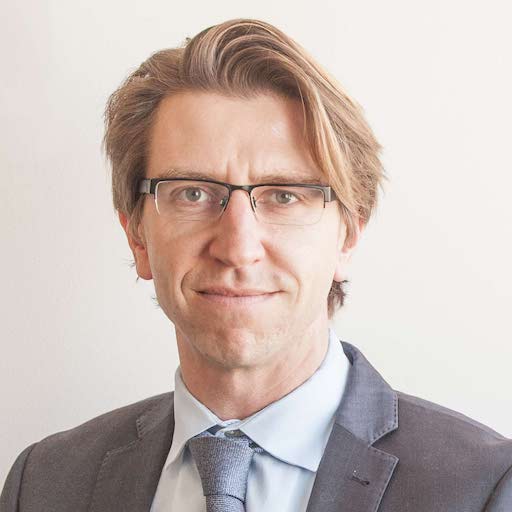 Gennadi Dobrinski
Senior Solicitor
How it works
1.Free no-obligation initial conversation / consultation
2. We'll advise if you need probate, and provide a same-day fixed-fee costing
3. We handle the rest.Probate Granted.
We have experience handling thousands of Probate applications and have streamlined the process for all estates, from the simplest to the most complex cases.
Fees and Costs
We offer affordable, fixed-fee quotes for obtaining Probate.
Answer a few brief questions and we'll provide you with a same-day quote.
Prefer to speak to us first?