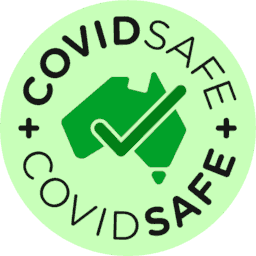 Staying Safe. A message to our clients about Coronavirus
(COVID-19)

...
We specialise in the following services:
Sydney CBD Headquarters
Address
Level 1, 83 York Street
Sydney NSW 2000(click to view in Google Maps)
Public Transport
A few minutes walk from either Wydnyard or Town Hall train stations. Just one block from the Queen Victoria Building.