Looking for a different Jurisdiction?
Staying Safe. A message to our clients about Coronavirus
(COVID-19)

...
About Reseals
Reseals of New Zealand Probate and Administration are granted by the individual Supreme Courts of the states and territories of Australia.
The jurisdiction of the individual state's or territory's court is determined by the location of the estate's assets.
We are able to reseal a Grant of Probate, provided by the High Court of New Zealand into any of the Australian states and territories, and we will be able to help you determine which jurisdiction is appropriate.
Western Australia
3:27pm
Perth
Norther Territory
4:57pm
Darwin
South Australia
5:57pm
Adelaide
AU South East
6:27pm
Sydney, Melbourne, Hobart, Canberra
Common Asset Categories
Bank Accounts
Australian bank accounts have "BSB" numbers which identify the locality of the branch managing the account. This location determines which state Supreme Court has jurisdiction to Reseal the Grant of Probate or Letters of Administration.
Once a foreign Grant has been resealed in Australia most banks will usually accept the reseal regardless of the Supreme Court issuing the reseal, however a Supreme Court cannot issue the reseal where there are no accounts within its jurisdiction.
Shares
The location of the share registry for the holding determines the jurisdiction for the reseal. Common share registries include Link Market Services (Sydney) and Computershare (Melbourne).
Once a foreign Grant has been resealed anywhere in Australia, our brokers will be able to liquidate the shares for you.
Real estate
Each state and territory land titles office requires that their local state Supreme Court first issues a reseal of Probate or Letters of Administration before they are prepared to transfer the title into the executor's name.
Once the reseal is obtained we can assist with this transfer (known as the 'Transmission Application'), as well as providing in-house conveyancing services if a sale of the property is required.
If required, we can call in the estate assets for you, saving the hassel of dealing with multiple international organisations.
We deal with all Australian banks and financial institutions.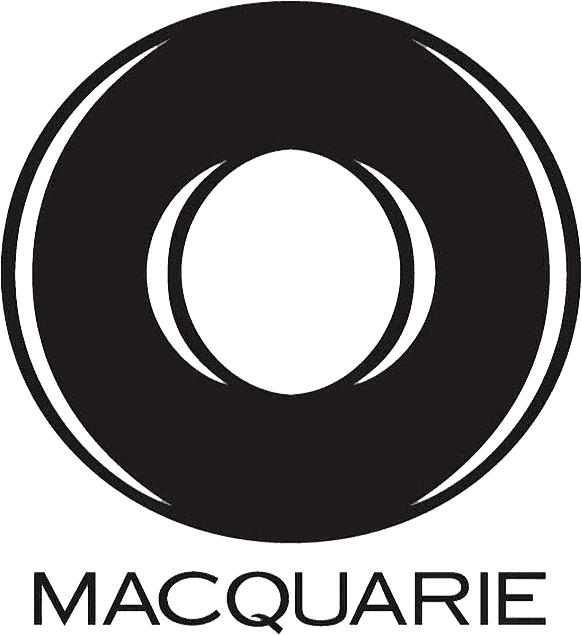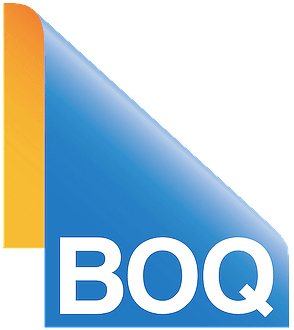 Other Professionals
We have dealt with many other legal professionals interstate and internationally and are happy to obtain a reseal for your client's Grant of Probate or Letters of Administration.
All we require to start is a copy of the original Grant and a few details about your client (address, full names of executors/administrators) and the assets in Australia.
We can also call in the estate (i.e. correspond with the Australian estate asset holders) and have such assets and funds forwarded to you.
Individuals
If you are an executor or administrator from interstate or overseas, we will be happy to assist you in obtaining the Reseal of Probate or Letters of Administration in Australia.
It is not necessary for you to fly to Australia and all correspondence can be done via email/mail/telephone.
Initially, we will simply require a copy or scan of your original Grant, some basic contact details for the deceased and the executors/administrators and we can commence your application right away.
We can also correspond with the Australian asset holders in order to transfer the estate assets held in Australia to you.
Get a Quote
We offer affordable, fixed-fee quotes for obtaining Reseals of Probate.
Answer a few brief questions and we'll provide you with a same-day quote.
Prefer to speak to us first?