Award-Winning Probate Solicitors AWARD WINNER
Probate Law Firm
of the Year
Australia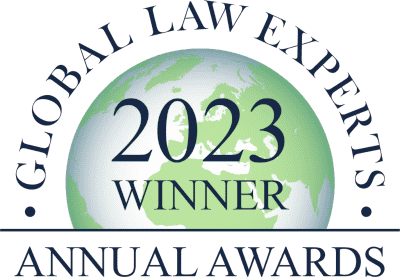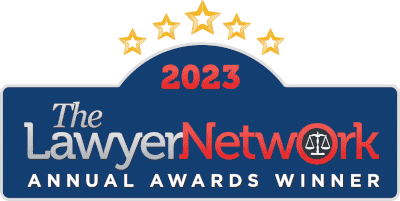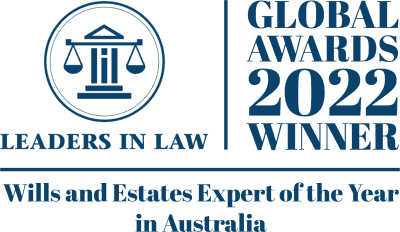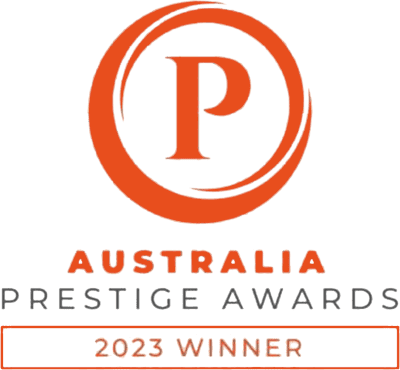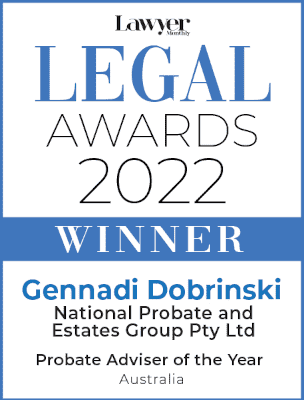 Looking for a different Jurisdiction?
About Reseals
Under s 107 of the Probate and Administration Act 1898, probates and letters of administration granted in any portion of "[His] Majesty's dominion" will operate as if granted in NSW once they are 'resealed'.
NSW Reseals of Probate and Letters of Administration may be granted for any other state in Australia:
...as well as countries in "[His] Majesty's dominion" — i.e. countries where King Charles III is the head of state:
Canada
New Zealand
United Kingdom
British Crown Dependencies & Overseas Territories
Antigua and Barbuda
Bahamas
Belize
Grenada
Jamaica
Papua New Guinea
Saint Kitts and Nevis
Saint Lucia
Saint Vincent and the Grenadines
Solomon Islands
Tuvalu
Other Professionals
We have dealt with many other legal professionals interstate and internationally and are happy to obtain a reseal for your client's Grant of Probate or Letters of Administration.
All we require to start is a copy of the original Grant and a few details about your client (address, full names of executors/administrators) and the assets in NSW.
We can also call in the estate (i.e. correspond with the NSW estate asset holders) and have such assets and funds forwarded to you.
Individuals
If you are an executor or administrator from interstate or overseas, we will be happy to assist you in obtaining the Reseal of Probate or Letters of Administration in NSW.
It is not necessary for you to fly to Sydney and all correspondence can be done via email/mail/telephone.
Initially, we will simply require a copy or scan of your original Grant, some basic contact details for the deceased and the executors/administrators and we can commence your application right away.
We can also correspond with the NSW asset holders in order to transfer the estate assets held in NSW to you.
Get a Quote
We offer affordable, fixed-fee quotes for obtaining Reseals of Probate.
Answer a few brief questions and we'll provide you with a same-day quote.
Prefer to speak to us first?